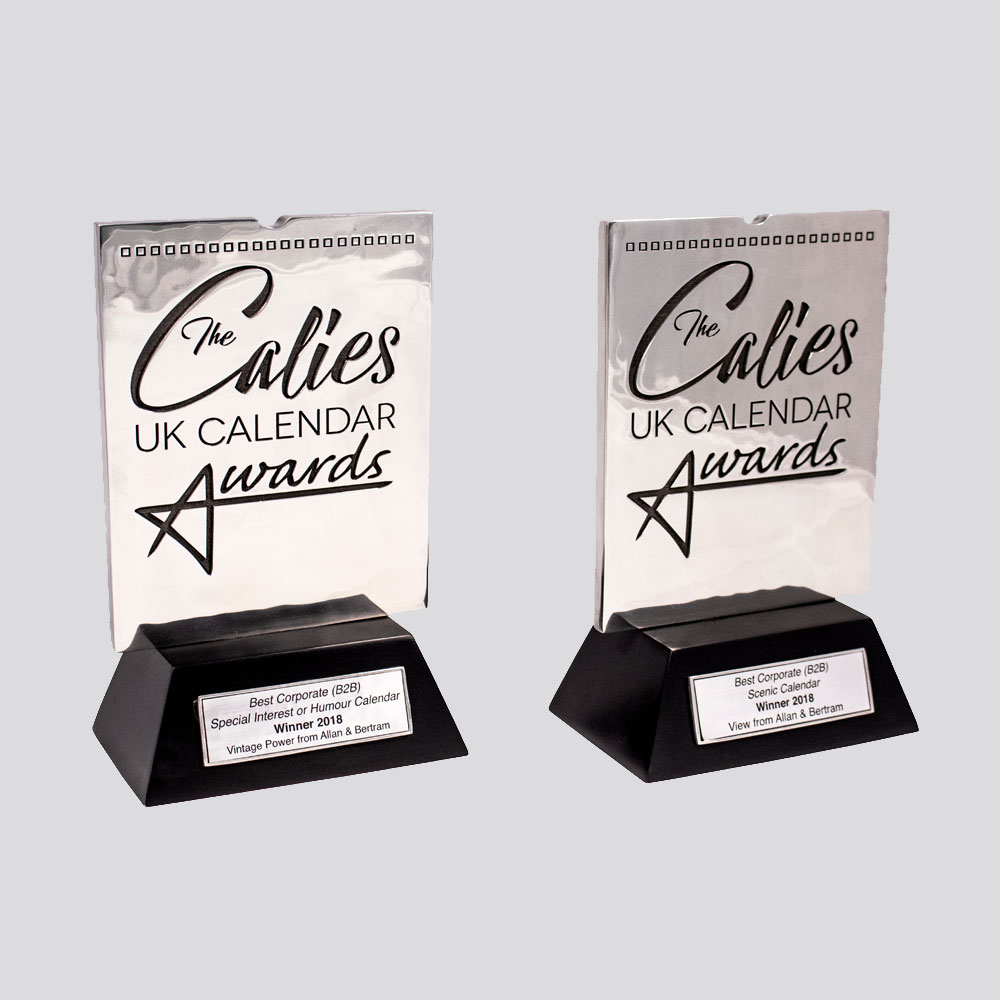 We make business calendars that turn heads. Our calendars have won awards for their visual power and design and are a great way of ensuring your brand is front of people day after day.
Always Working - 24/7
Our business calendars are always working for your brand. Eye-catching imagery and design means our calendars are admired and looked at every day, all year round, making sure your brand is there when it matters most!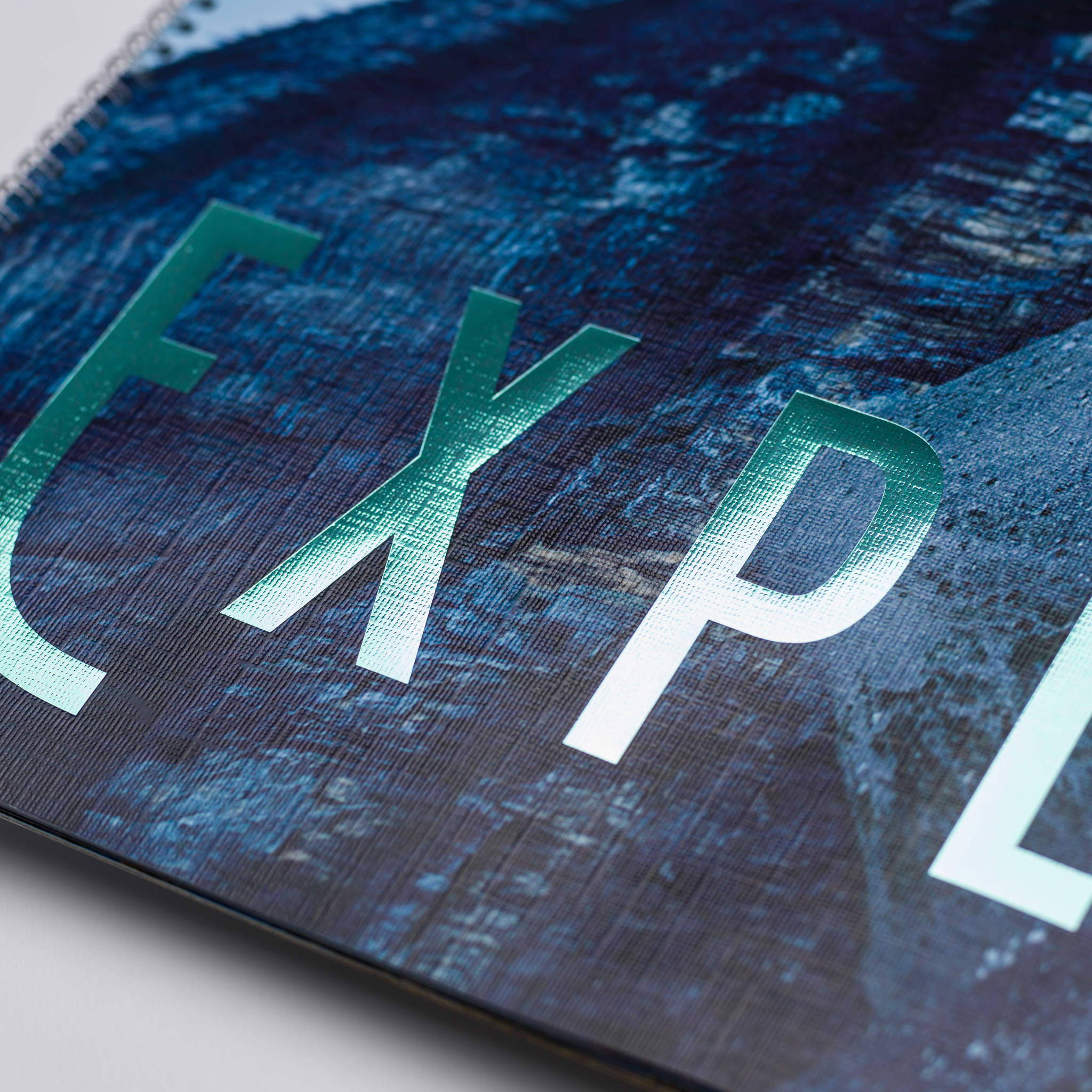 Quality That Shows
We're chosen by many of the world's leading brands including Aston Martin and Bentley. We believe this is because our craftsmanship, passion and attention to detail shine through in every calendar we create.
Want to see for yourself?