Allan & Bertram calendars are designed to turn heads. From inspired imagery to our premium quality, we pay attention to every detail. Our extensive range has been developed with generations of experience to deliver a collection that will ensure that every business can find a title that will engage their clients.
Our bespoke corporate calendar manufacturing service enables you to truly express your brand. Take full advantage of our knowledge of image selection, reprographics, creative design and unrivalled quality print production to produce your own, exclusive promotional calendar.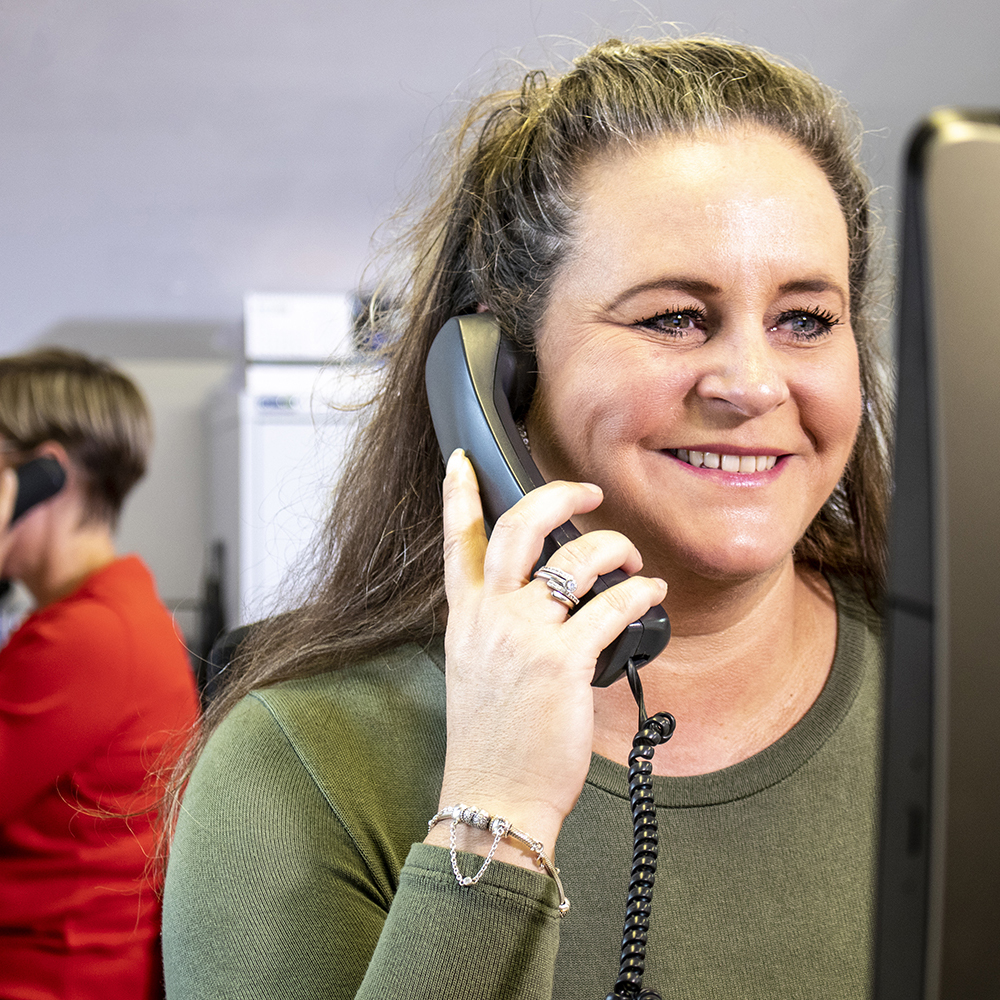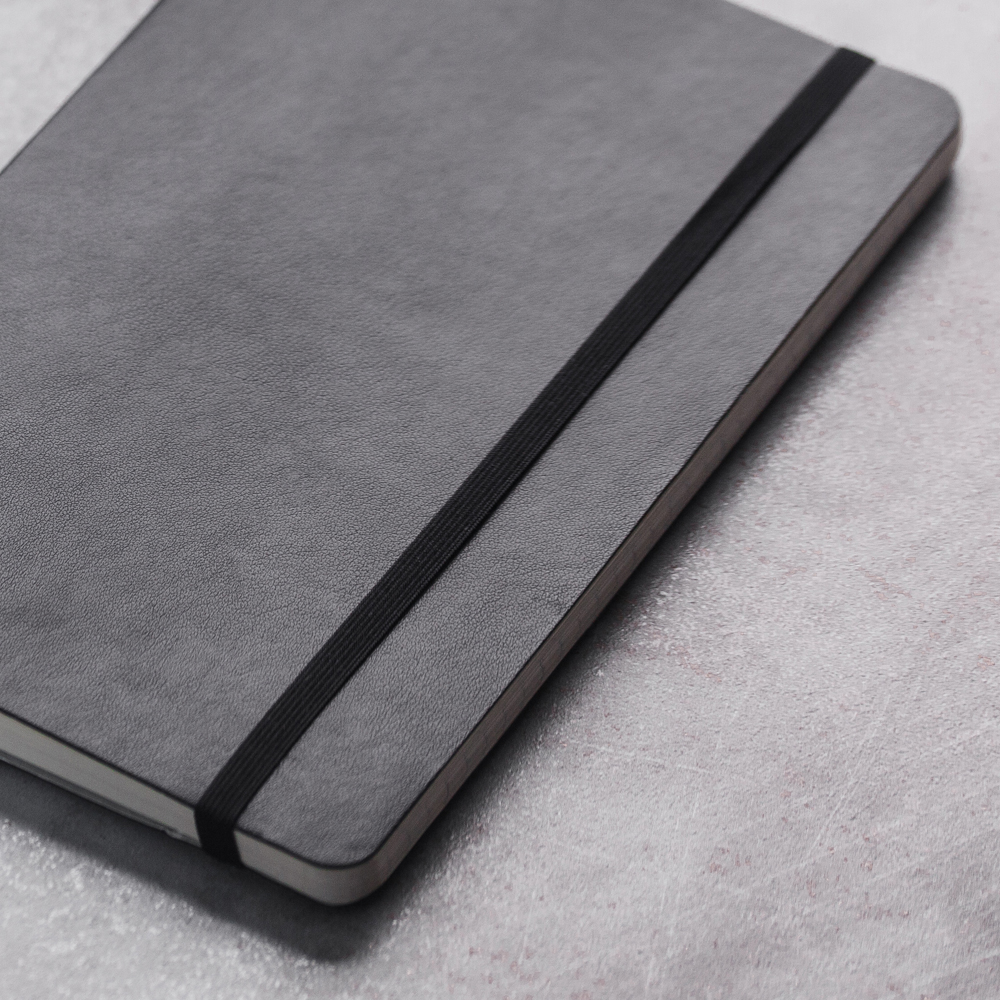 To complement our range of corporate calendars we also provide a carefully commissioned range of business promotional gifts all of which embody our ethos of premium quality. The range includes seasonal hampers, notebooks, planners and diaries.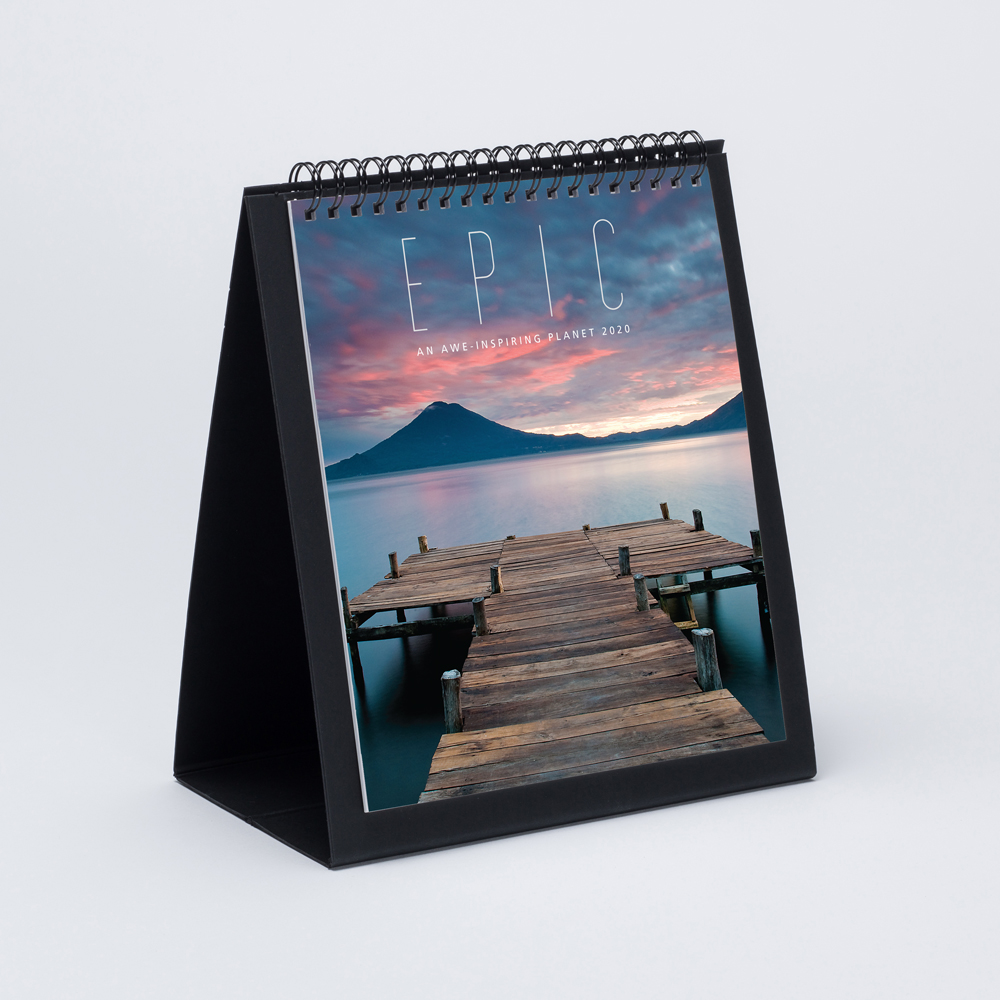 27/4
Our corporate calendars are always working for your brand. Eye-catching imagery and design mean our calendars are kept and admired 365 days a year, promoting your brand
About us
We're the calendar printers chosen by many of the world's leading brands including Aston Martin and Bentley. We believe this is because our craftsmanship, passion and attention to detail shine through in every corporate calendar we create.
Iconic
There are promotional calendars and then there are Allan & Bertram promotional calendars. Our iconic imagery, inspired design, and print quality bring clients back to us year after year.