WE TAKE OUR SUSTAINABILITY INITIATIVE AT ALLAN & BERTRAM VERY SERIOUSLY, AND CONTINUOUSLY LOOK FOR WAYS TO ENSURE OUR PRODUCTS AND MANUFACTURING PROCESS ARE AS ENVIRONMENTALLY FRIENDLY AS POSSIBLE.
As a provider of printed merchandise, we have taken great lengths to ensure the use of paper in our promotional calendars product life-cycle has as little environmental impact as possible. Below we outline four of the main ways we help to ensure this is achieved: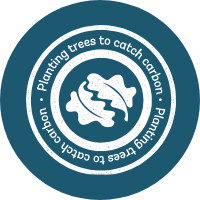 CARBON CAPTURE PAPER
The paper used in our promotional calendars is purchased under a scheme which supports the Woodland Trust to plant new native woodland.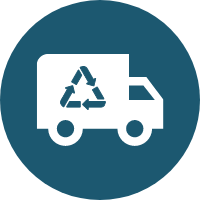 ZERO TO LANDFILL
Waste created in the manufacturing process of our promotional products is recycled or repurposed.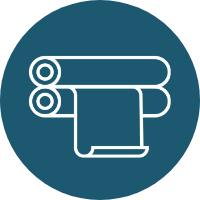 CHEMICAL-FREE PLATE MAKING
When creating our plates for printing, we ensure that this is done chemical-free. By going chemical-free this allows us to remove the usage of toxic waste, which is damaging to the environment.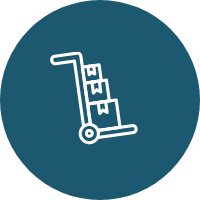 CARBON NEUTRAL DELIVERIES
Regular deliveries within the UK are carbon neutral.
---
For more information on sustainability, please contact [email protected]