WE TAKE OUR SUSTAINABILITY INITIATIVE AT ALLAN & BERTRAM VERY SERIOUSLY, AND CONTINUOUSLY LOOK FOR WAYS TO ENSURE OUR PRODUCTS AND MANUFACTURING PROCESS ARE AS ENVIRONMENTALLY FRIENDLY AS POSSIBLE.
As a provider of printed merchandise, we have taken great lengths to ensure the use of paper in our promotional calendars product life-cycle has as little environmental impact as possible. Below we outline four of the main ways we help to ensure this is achieved: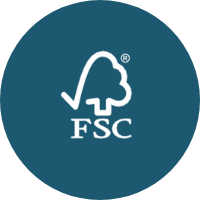 FSC CERTIFIED PAPER:
We only use FSC certified paper in our promotional calendars. FSC runs a global forest certification system that ensures sustainable forestry is implemented in the sourcing of wood and paper goods.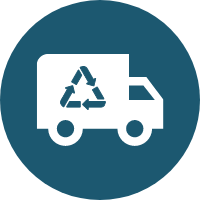 98% OF ALL WASTE RECYCLED
We recycle 98% of all waste created in the manufacturing process of all our promotional products. We do this by using local, and well-renowned recycling company – CS Recycling.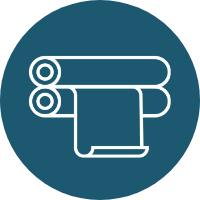 CHEMICAL-FREE PLATE MAKING
When creating our plates for printing, we ensure that this is done chemical-free. By going chemical-free this allows us to remove the usage of toxic waste, which is damaging to the environment.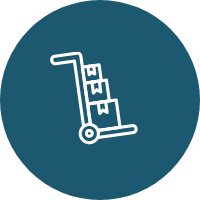 RECYCLABLE PACKAGING
We've partnered with TAMS Packaging (cardboard box printers) to ensure all calendars are supplied in sustainable, custom cardboard packaging. This means once your clients receive a calendar, the packaging can be recycled.
---
For more information on sustainability, please contact marketing@allanandbertram.com.
We are always looking for ways to help improve sustainability. That's why we have introduced the nViro title to our collection.

This new promotional calendar is made from 100% recyclable materials, features stunning imagery from the natural world and comes in both Desk and Wall formats. Learn More >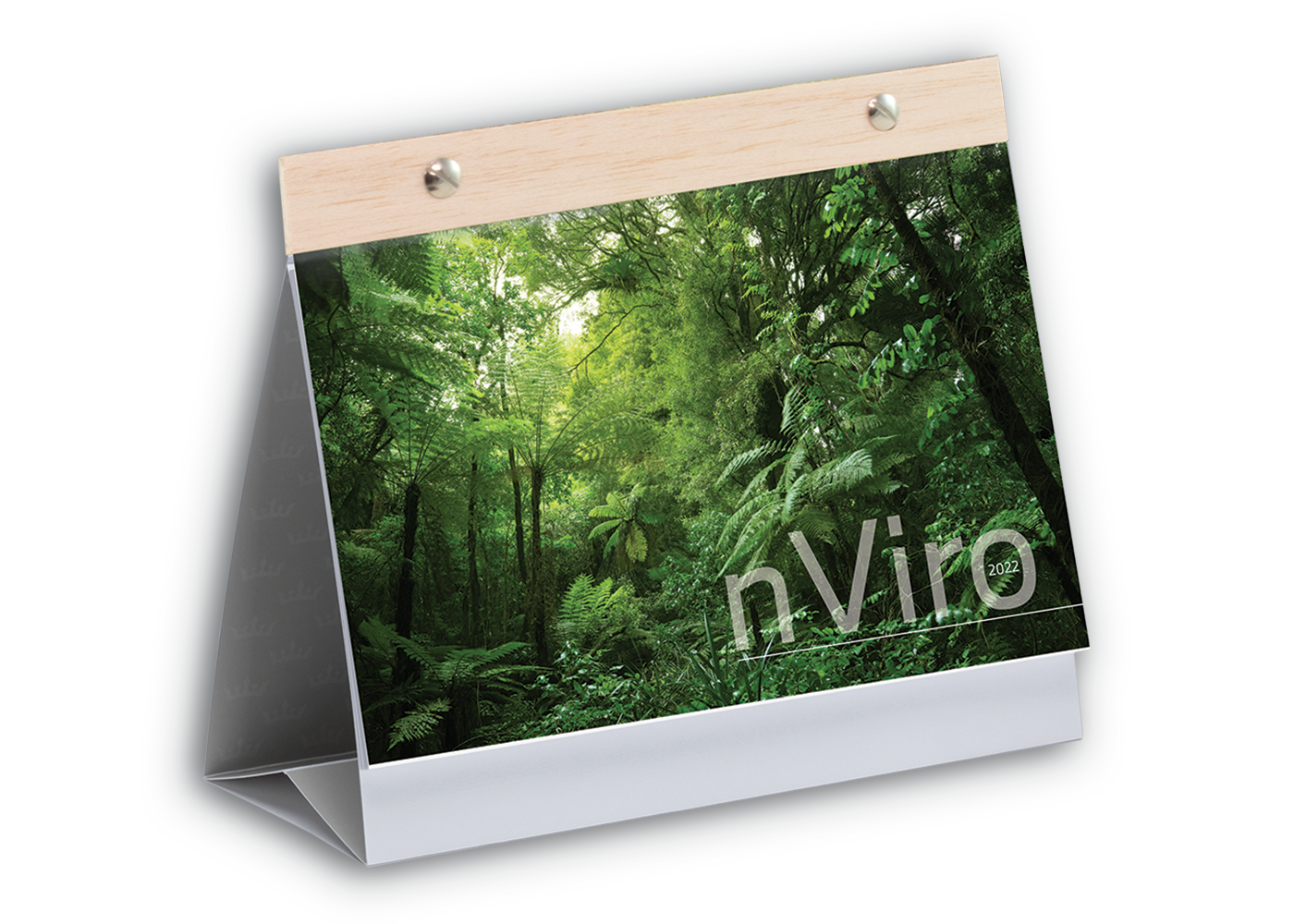 View our full range of promotional calendars or branded Notebooks