ALLAN & BERTRAM COLLABORATE WITH MADE IN BRITAIN
On October 10th, Allan & Bertram welcomed Made in Britain to their factory offices for a Marketing workshop on 'How to Grow your Business and Build Brand Loyalty'.
A great success, Made in Britain's members benefitted from a whole morning of marketing advice and presentations, including Allan & Bertram's workshop on how to build a luxury brand. This workshop demonstrated how Allan & Bertram have utilised their unique luxury positioning, combining it with the benefits and positive reputation of being a made in Britain manufacturer.


Managing Director, Andrew Bennett commented :
"We teamed up with Made in Britain because we genuinely want to be part of the Great British Manufacturing family. Britain has a great quality brand reputation, a trait synonymous with Allan & Bertram. Everyone in British manufacturing should be actively promoting this "

Andrew Bennett, Managing Director, Allan & Bertram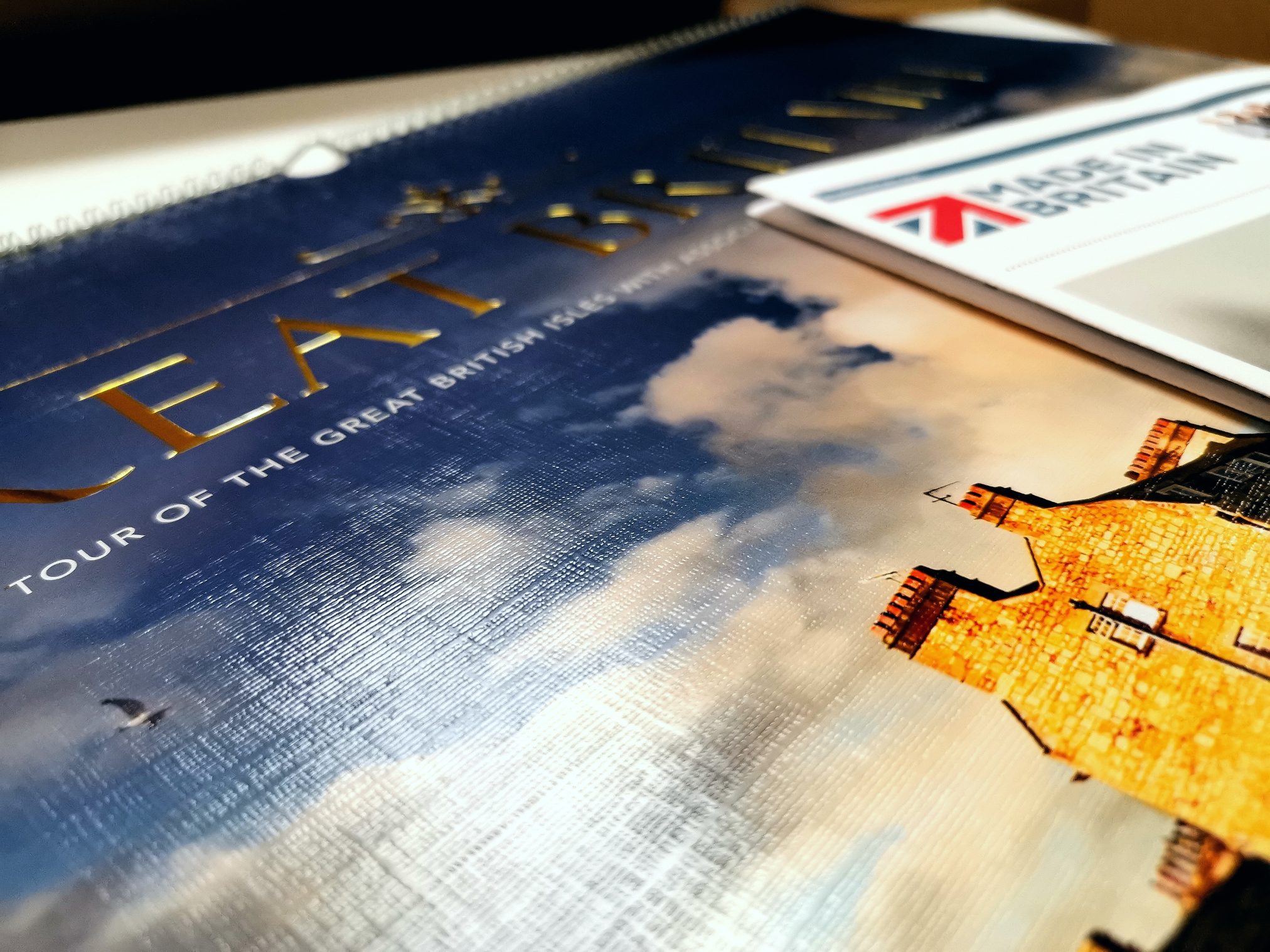 A proud Made in Britain manufacturer, Allan & Bertram have stayed committed to their roots in 2019, overcoming the late Bank Holiday Change announcement, which heavily cost the calendar industry. Despite such setback's, the Promotional Calendar manufacturer remains positive, looking forward to working with Team GB over the coming months, helping to support their athletes at the Japan 2020 Olympic Games.


For more information on Allan & Bertram, contact us today
View the range of promotional calendars and order a free sample! here >