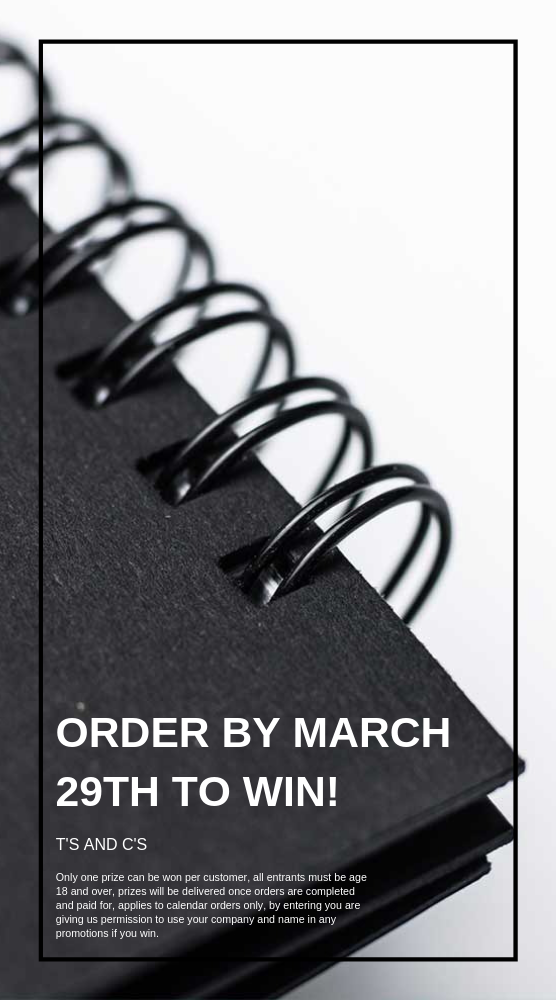 March marks the last of our Great British Brands Prize Draws. This month, our 3 prizes include a £500.00 Harrods Voucher, Fortnum and Mason Wine Hamper and Jo Malone gift!
How do you enter? Whenever you order Calendars for 2020, you will be automatically entered into our prize draw. You have until March 29th to enter and be in with a chance to win one of our 3 luxury British Brands! 
Why Allan & Bertram? Allan & Bertram world's finest calendars are designed to turn heads. With high-quality materials and stunning visuals, we put your brand in front of those who matter most, 365 days a year! 

OUR PRIZES FOR MARCH:
£500.00 Harrods Voucher, Fortnum and Mason WIne Hamper, Jo Malone Gift Set
You can view our February prize draw on our blog