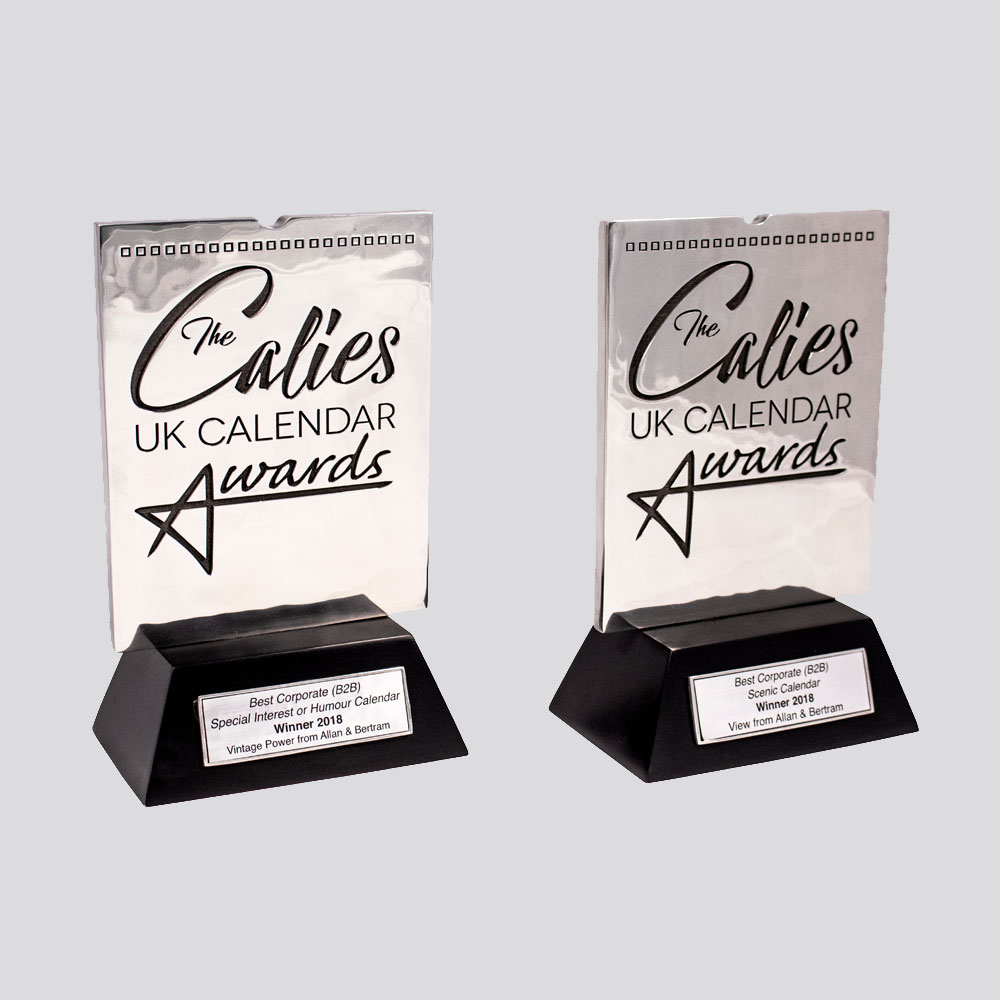 We have been perfecting our craft for 50 years and we're still producing the world's finest corporate calendars. It's why clients come back to us year after year.
Imagery & Design
We make promotional calendars that turn heads, being recognised with awards for their visual power and design. Our calendars are a great way of ensuring your brand is in front of people day after day.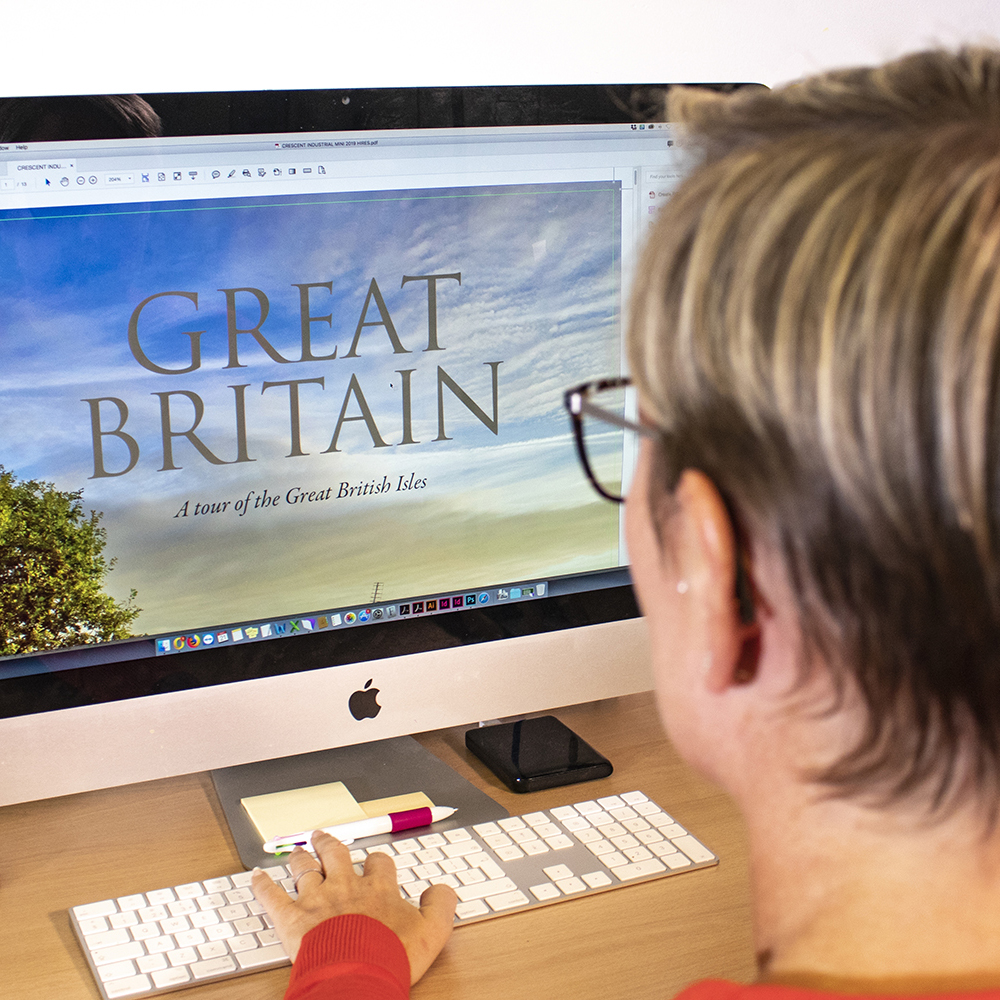 Paper, Printing & Binding
We use FSC triple coated silk art paper that displays colours vividly thanks to a print process that is twice the quality of conventional printing. Our calendars are bound using a unique 4-to-the-inch-wiro binding ensuring your calendar sits flat against the wall. All calendars are packed in cartons or heavy-duty cardboard wallets to ensure they arrive with your clients in perfect condition.