Promotional Wall Calendars | UK | Allan & Bertram
PROMOTIONAL WALL CALENDARS PROVIDE THE PERFECT OPPORTUNITY TO MAKE A TRUE STATEMENT. COMBINING STUNNING ART AND PHOTOGRAPHY WITH YOUR BRAND, THE WALL CALENDAR TAKES CENTRE-STAGE IN ANY OFFICE SPACE, KEEPING YOUR BRAND VISIBLE 365 DAYS A YEAR.

THE PROMOTIONAL WALL CALENDAR SPORTS A BRANDING AREA ON EVERY TEXT LEAF IN EACH TITLE AND COMES IN THREE DIFFERENT MODELS. SEE WHICH MODEL WILL WORK BEST FOR YOUR BRAND BELOW: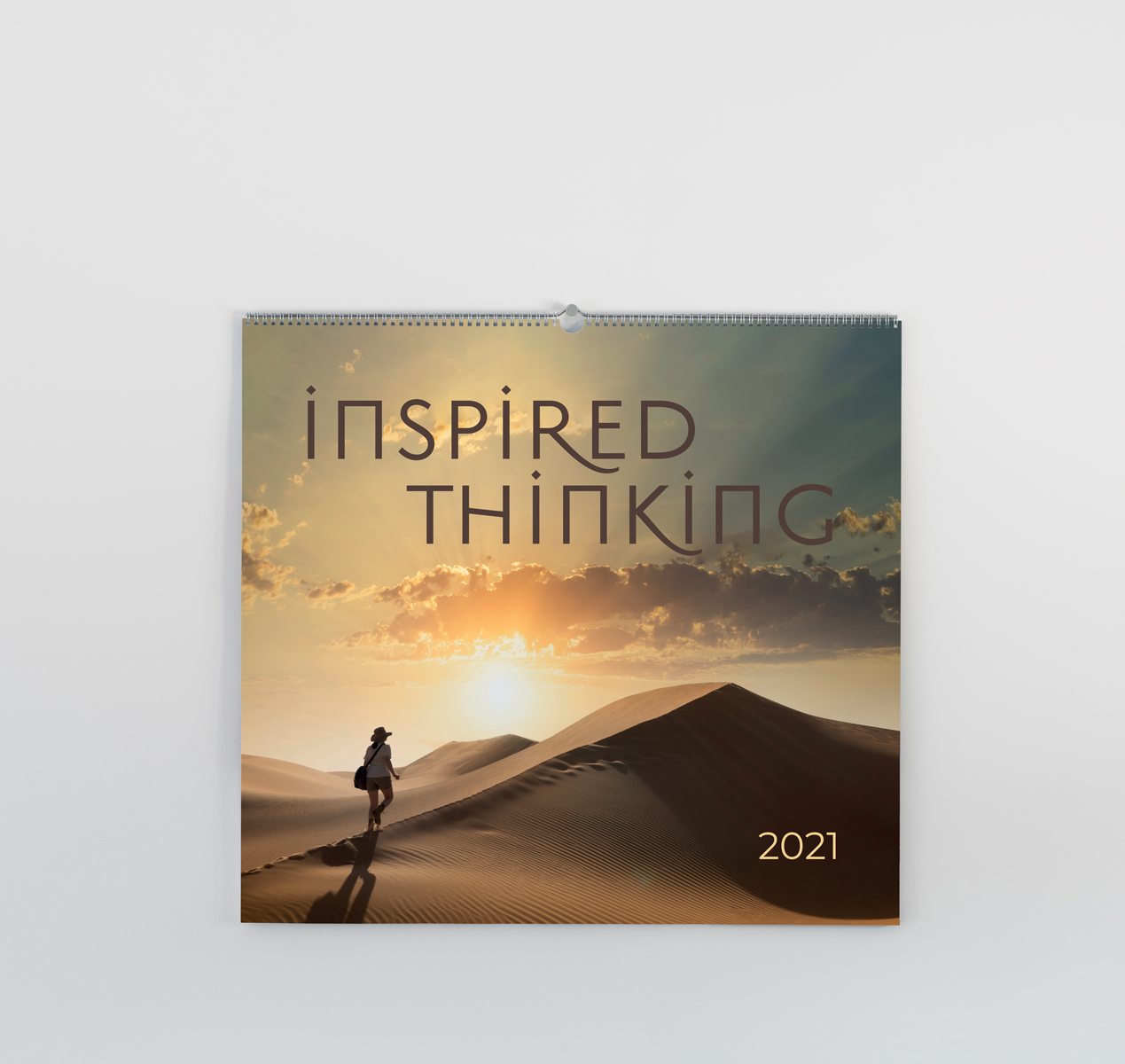 CLASSIC WALL
The Classic Wall promotional calendar has long been helping keep brands visible, 365 days a year. The larger style means the stunning artwork and photography makes a real impact in any office, keeping your brand seen. Featuring a unique full-width hangar, branding on every text-leaf and packed in individual postal cartons, this classic is a real favourite.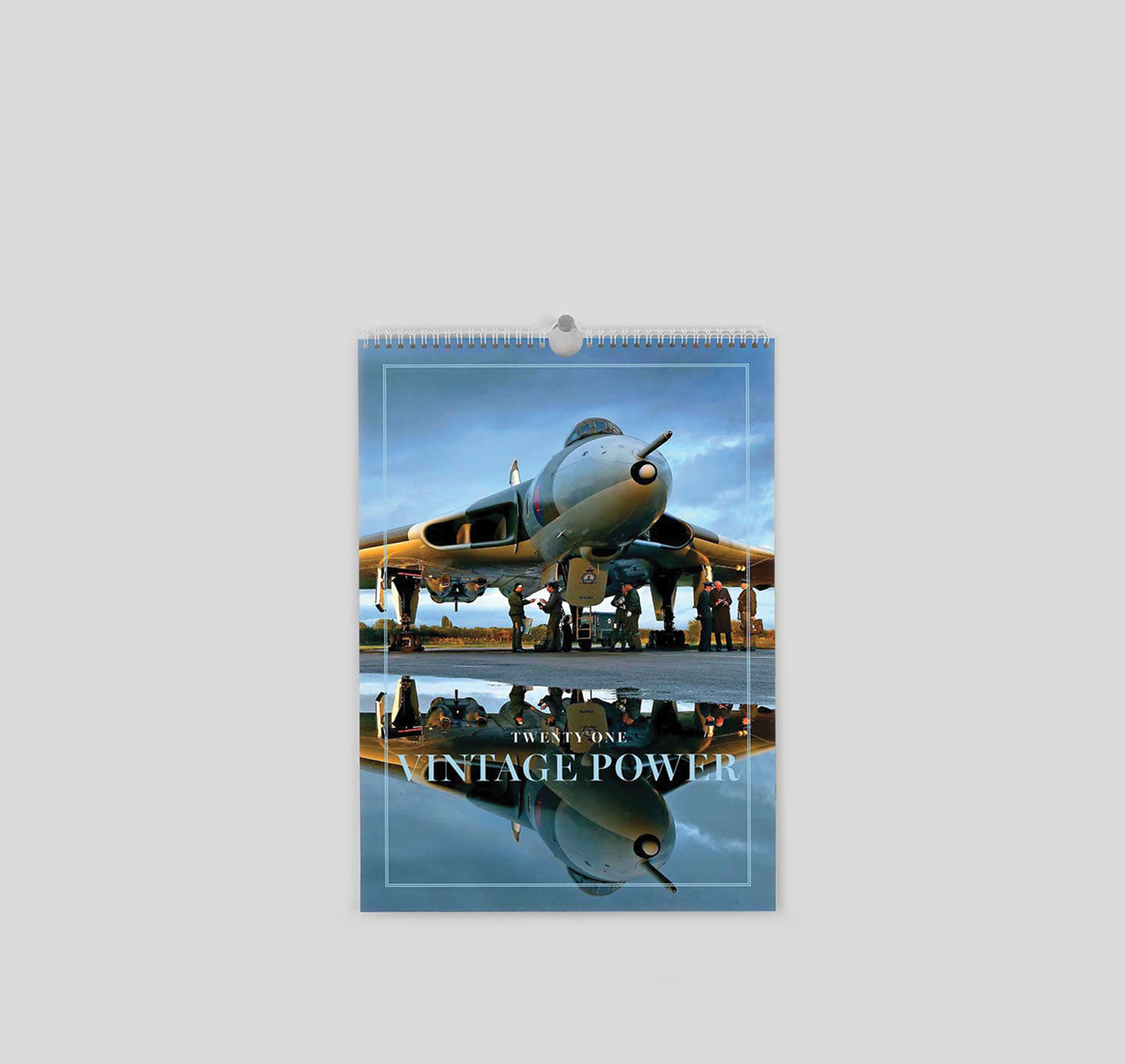 JUNIOR WALL
A smaller promotional wall calendar model, the Junior features a longer, thinner design, adapted to fit most office spaces, small or large. Like the Classic, the Junior includes a unique full-width hangar, branding on every text-leaf and comes packed in individual postal cartons. A true quality product paired with our renowned stunning artwork and photography.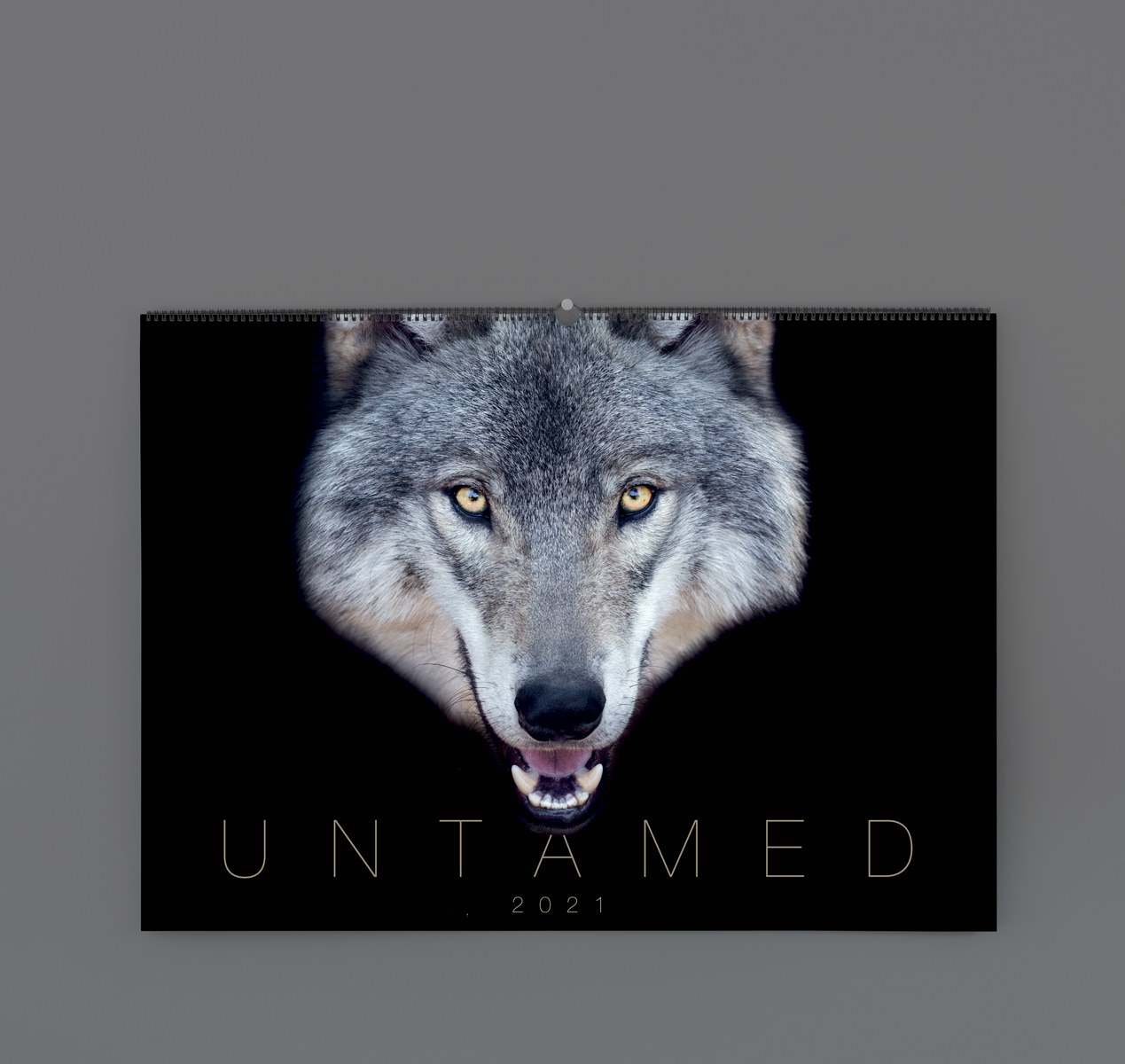 ICONIC WALL
A promotional gift you'll be proud to give.
A true statement of quality, the premium Iconic Wall Promotional Calendar utilises a 350gsm uncoated board cover and 90sm translucent flysheet all packaged up in black presentation cartons. Every Iconic title features a branding area on every text leaf to ensure you're always visible 365 days a year.