Business Christmas Gift Ideas | Allan & Bertram Promotional Calendars
We've put together a handy list of our favourite promotional gifts for you to consider this Christmas.
Strengthening client relationships and showing your support is more crucial than ever, and these selected business Christmas gifts will definitely help do just that!
Promotional Calendars: We just couldn't resist. The premium business gift, calendars are a great way to ensure your brand sits directly in front of your customers 365 days a year. Not only this, 95% of people say they would keep a promotional calendar! With such a high success rate, you can almost be guaranteed the brand exposure you're looking for whilst showing your clients you care!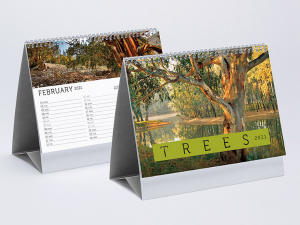 Refill Bottles: We all know how important sustainability is, and how crucial it is becoming in consumer buying decisions. Refillable water bottles help keep that sustainable focus whilst providing a practical item every customer will use!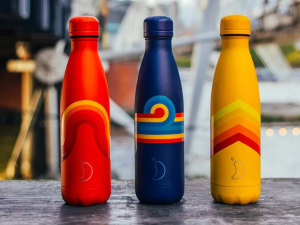 Coffee 'n' Zoom: Created by our friends at Barley Agency and TAMS packaging (cardboard box printers), this promotional Christmas gift is perfect for the current business climate. While we can't get to meetings, the 'Coffee n Zoom' concept provides a clever invite with some tasty treats and a re-usable, recycled coffee cup. That's practicality, sustainability and brand exposure, what more could you want?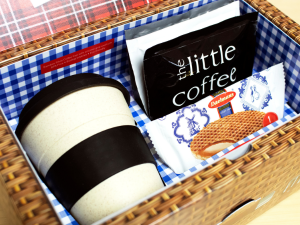 Re-usable bags: Again, sustainability is one of the major focuses for Christmas gifts this year, and re-usable bags scream exactly that whilst providing a practical product every client will use!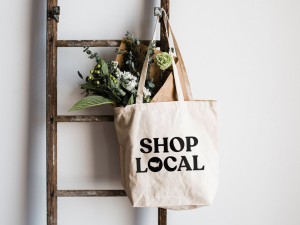 A notebook/journal: Help your customers ideas come to life next to your brand. Everyone loves a great quality notebook, especially paired with a luxury pen! A premium gift that helps demonstrate your appreciation for clients and prospects.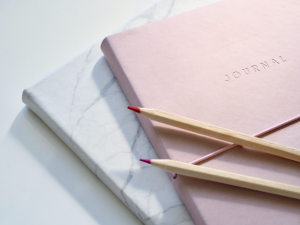 So, there it is, our top 5 promotional gift ideas for this Christmas! Think sustainability, practicality and quality, these are the key ingredients for gifting to your clients and prospects in 2020!