FSC Certified Paper | Allan & Bertram | Promotional Calendars
WE ONLY USE FSC CERTIFIED PAPER IN OUR CALENDARS
At Allan & Bertram we are proud to use FSC certified paper only in our calendars. By doing so, we can ensure we are only using paper that is 'environmentally appropriate, socially beneficial and economically viable' within our promotional calendar products.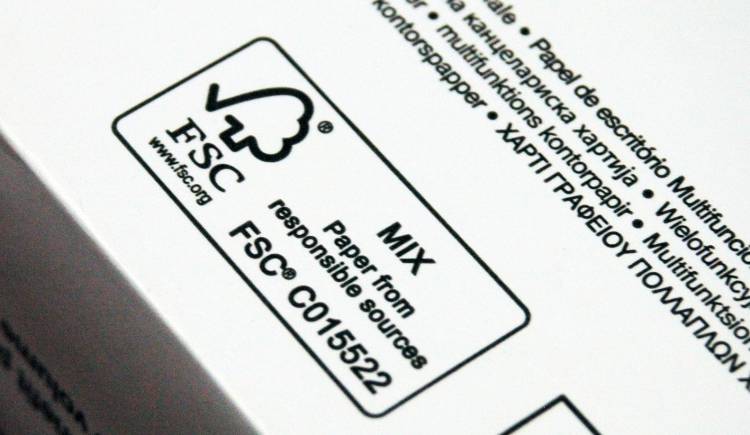 WHAT DOES FSC DO?
FSC runs a global forest certification system that ensures sustainable forestry is implemented in the sourcing of wood and paper goods. FSC allows businesses who use their certified products to bear the FSC logo letting customers know they source their wood and paper from ethical and sustainable forests.
HOW DO WE USE THE FSC CERTIFIED PAPER?
We use the FSC paper for our 200GSM triple-coated silk-art-paper covers. Each calendar uses the heavier paper stock to showcase our premium quality. We then use the FSC paper for each 150GSM triple-coated silk-art-paper text leaf.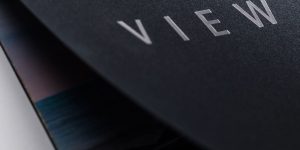 WHAT ABOUT THE PACKAGING?
All the calendars paper components are made from FSC paper, but what about the packaging. Our friends over at TAMS Packaging created our bespoke packaging. TAMS have a focus on reducing plastic wastes in packaging and have helped us to reduce our calendars environmental impact further!