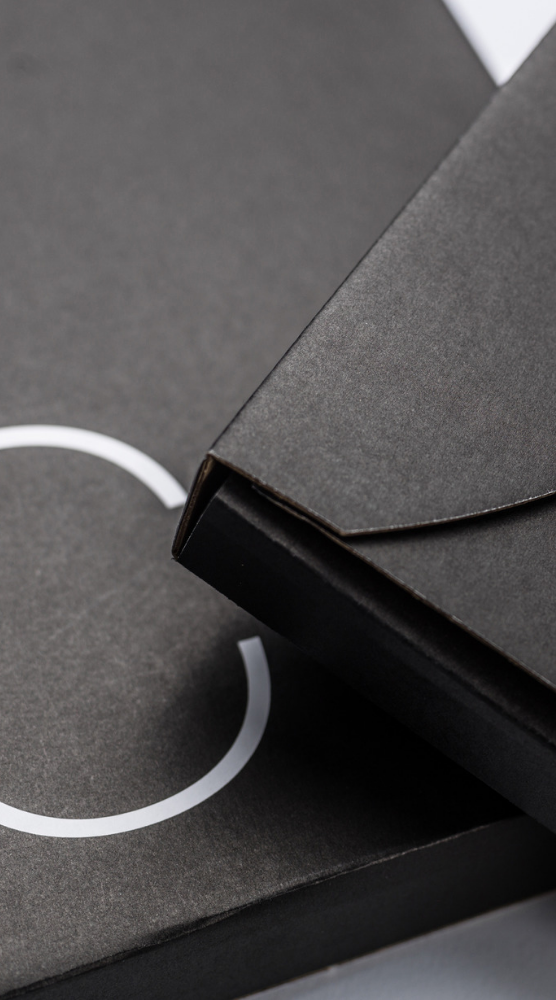 FREE DELIVERY ON ALL AUGUST ORDERS
We're offering free delivery on all promotional calendar orders throughout the month of August. All you need to do is select your title and confirm your quote!
HOW TO ORDER
1 – Choose your calendars. Decide on your preferred title and the number of units you require.
2 – Contact Us. Contact our team with your preferences. We will then send a quote to you.
3 – Art specs. Once you agree on the quote, we will send you print ready art-specs to ensure your brand is displayed correctly on your calendars.
4 – Proofs. We'll send you a PDF for approval before we print your calendars. We aim to dispatch your order in Autumn, just in time for Christmas and the Holidays!
5 – Payment. We only invoice you once your order is dispatched!

TERMS AND CONDITIONS
Cannot be used in conjunction with any other offer. Order must be confirmed in writing by the end of August. Calendar orders only. UK deliveries only. Excludes Shipping Calendars orders.
WHY ALLAN AND BERTRAM? 
Our corporate calendars are perfect for elevating and promoting your brand. Allan & Bertram's 53-year heritage and pursuit of excellence have led to our calendars being the world's finest. With 32 stunning titles to choose from and multiple sizes and formats, we ensure that we have a promotional calendar to suit every business.
CUTTING THROUGH THE NOISE
The Royal Mail's latest Neuroscience Report shows that physical mail is almost twice as likely to be remembered than email, and 39% more than social media. In addition, the report shows physical mail is 35% more engaging than social media and 33% more engaging than email.
SO HOW DO YOU CUT THROUGH THE DIGITAL NOISE AND GET RESULTS?
Allan & Bertram corporate calendars don't just provide the tangible touchpoint for your key targets, they put your brand in front of those who matter most, 365 days a year. Not only does sending out one of our calendars help promote your brand, but it also engages your clients and puts you at the forefront of their mind! Take the first step in making your brand a memorable one in 2020 by ordering up to 5 free luxury samples today!